Illustrations for the Young Horses Game, BUGSNAX (PS4, PS5, Epic Games Store) I worked as story editor on Bugnsnax and it's DLC as well. These illustrations were featured prominently throughout the game's quest journal, about 125 in total. Below is just a few of my spoiler-free favorites!
I AM NOT A WOLF, a choose-your-own-path novel written by Dan Sheehan and illustrated by Sage Coffey (2020) Published by Simon & Schuster. Below are a select few illustrations!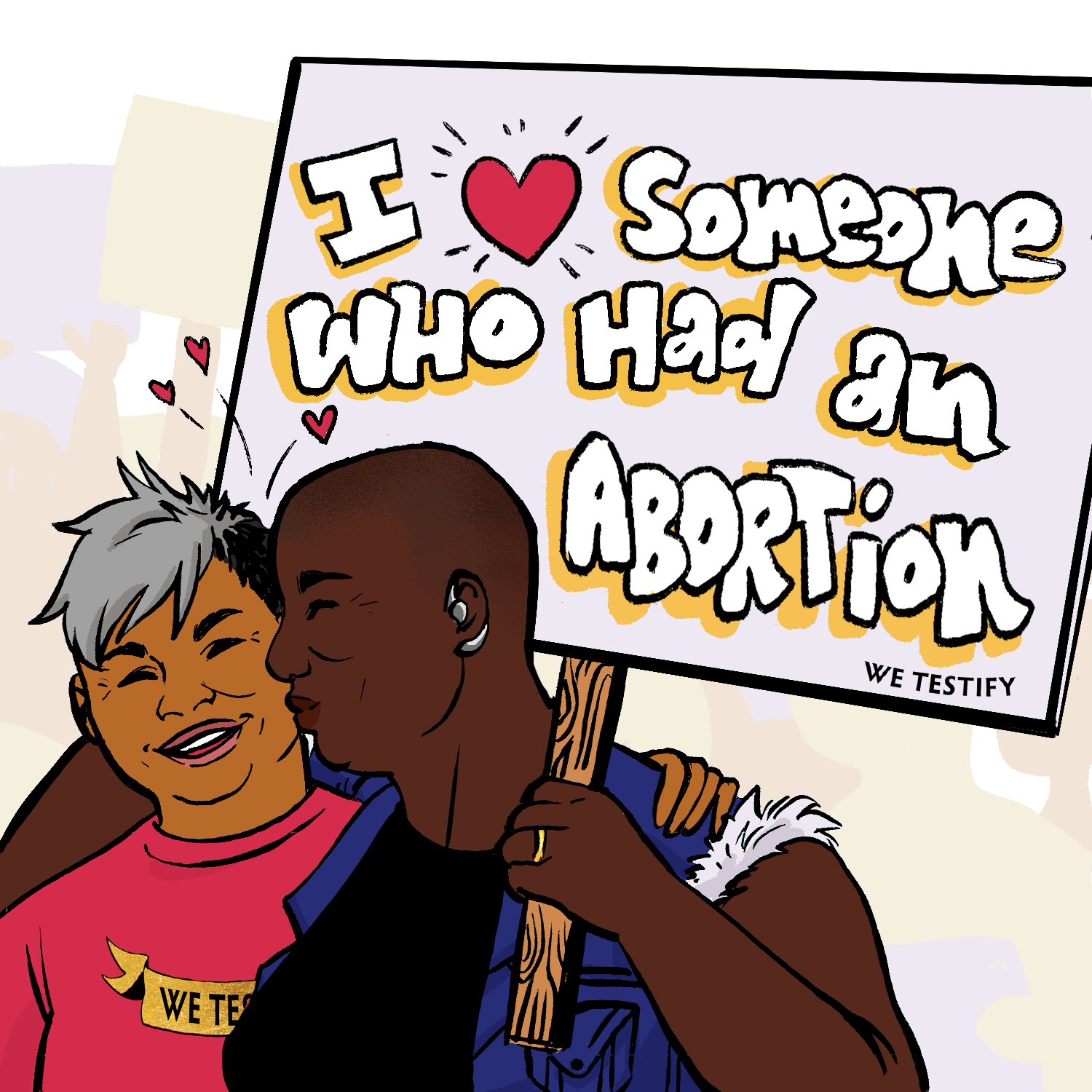 Digital animated sticker pack for WeTestify (2020) Available on giphy, telegram, signal, whatsapp, instagram, and discord. Below are a select few!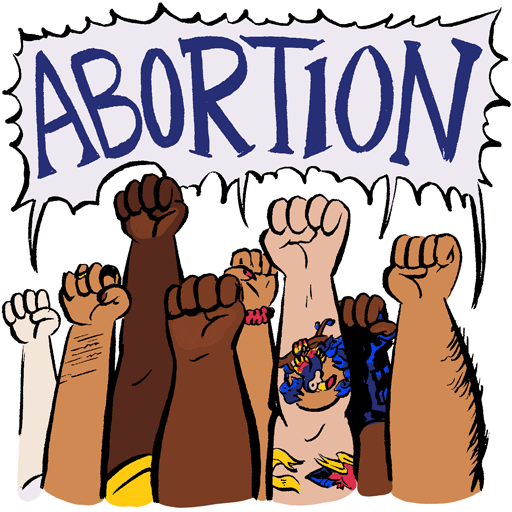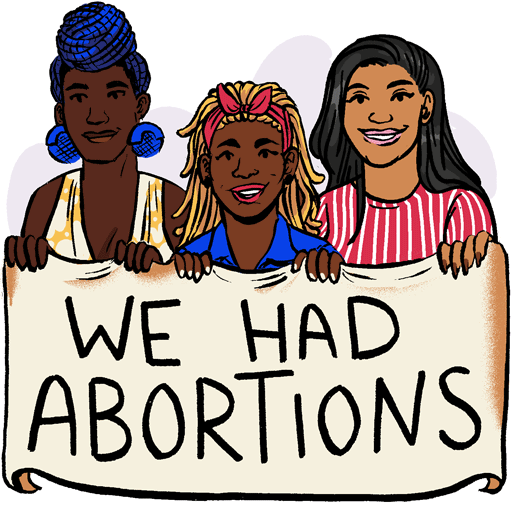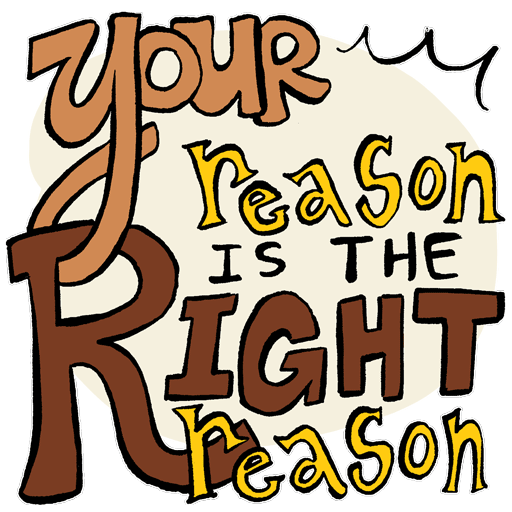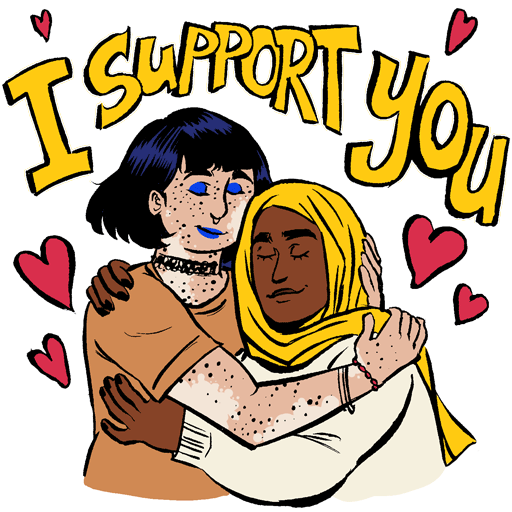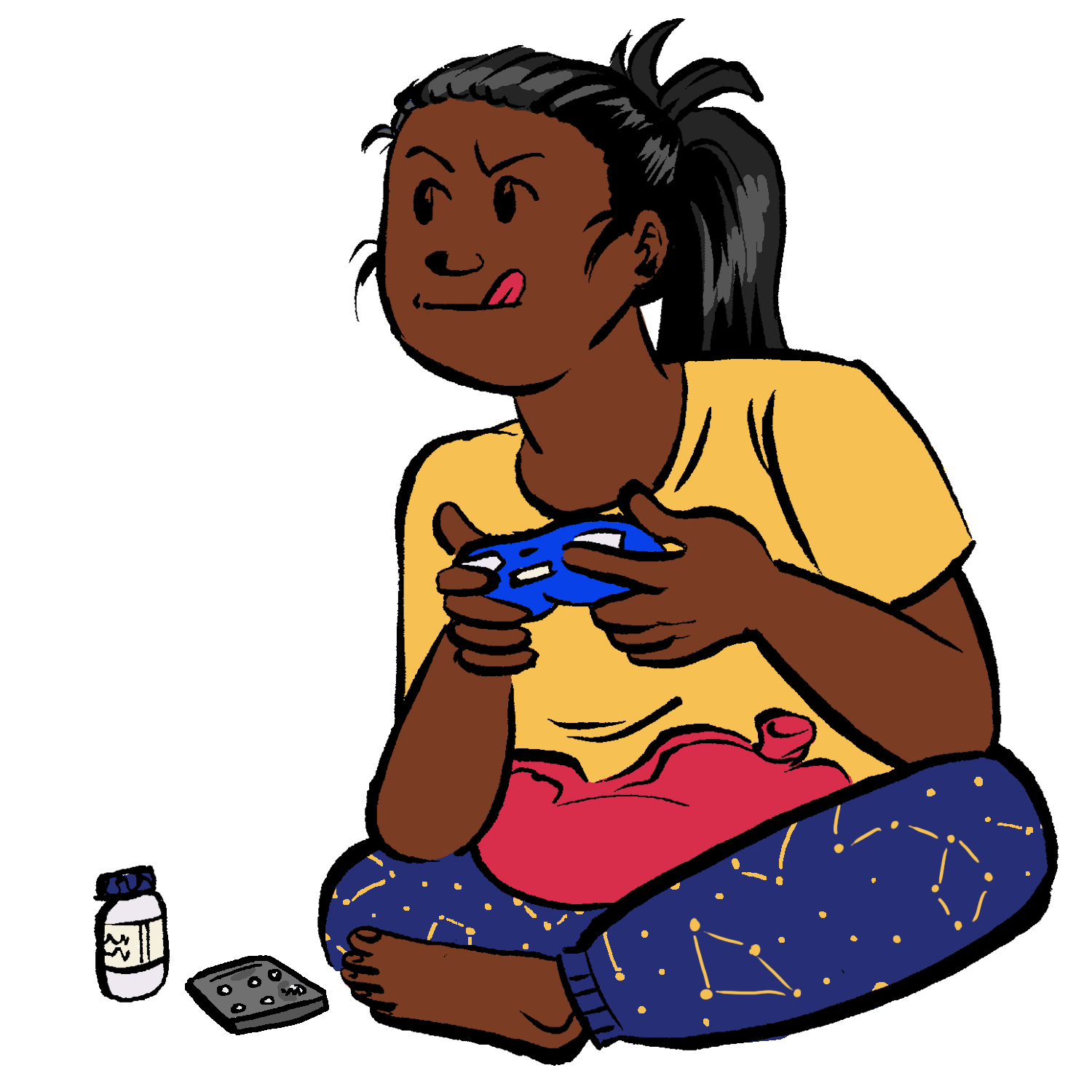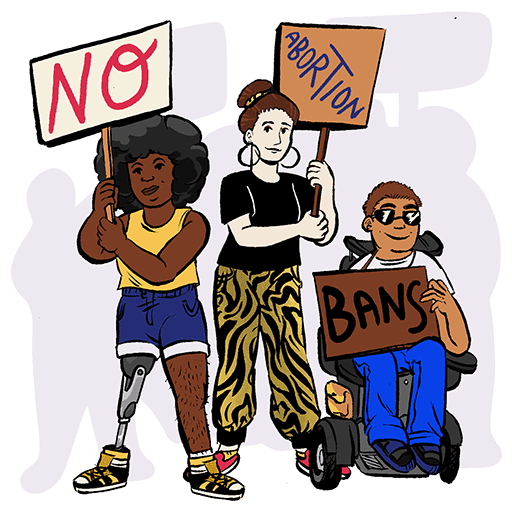 Various Posters and Promotional Materials