Panels from works published online in The New Yorker, The Washington Post, and The Nib. (2017-now)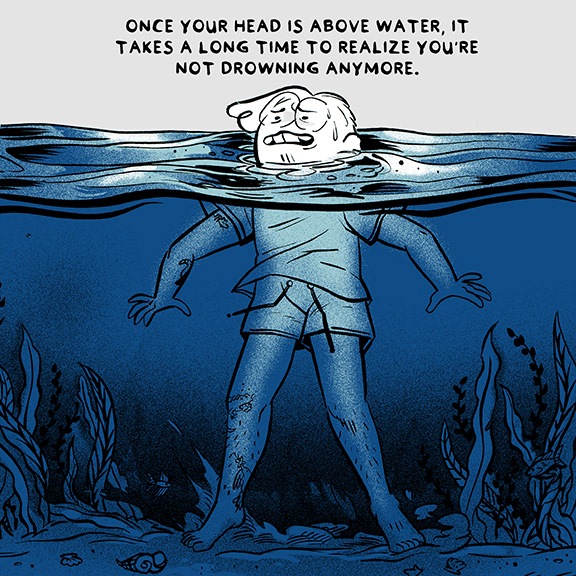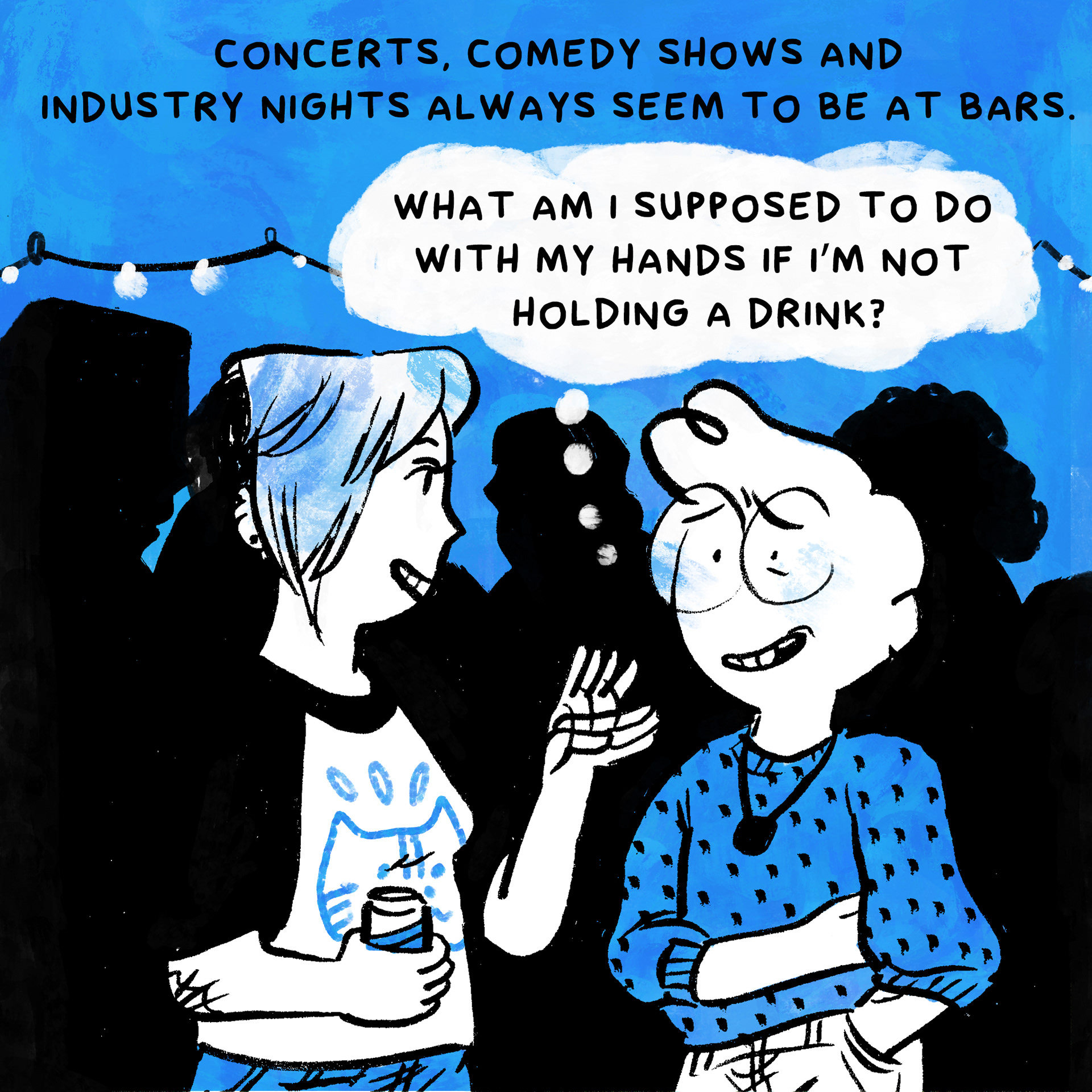 "I'm Pro-Choice But..." series (2022) for WeTestify sharing the stories of Cynthia, Sal and Victoria on the work of unpacking abortion stigma and sharing their stories.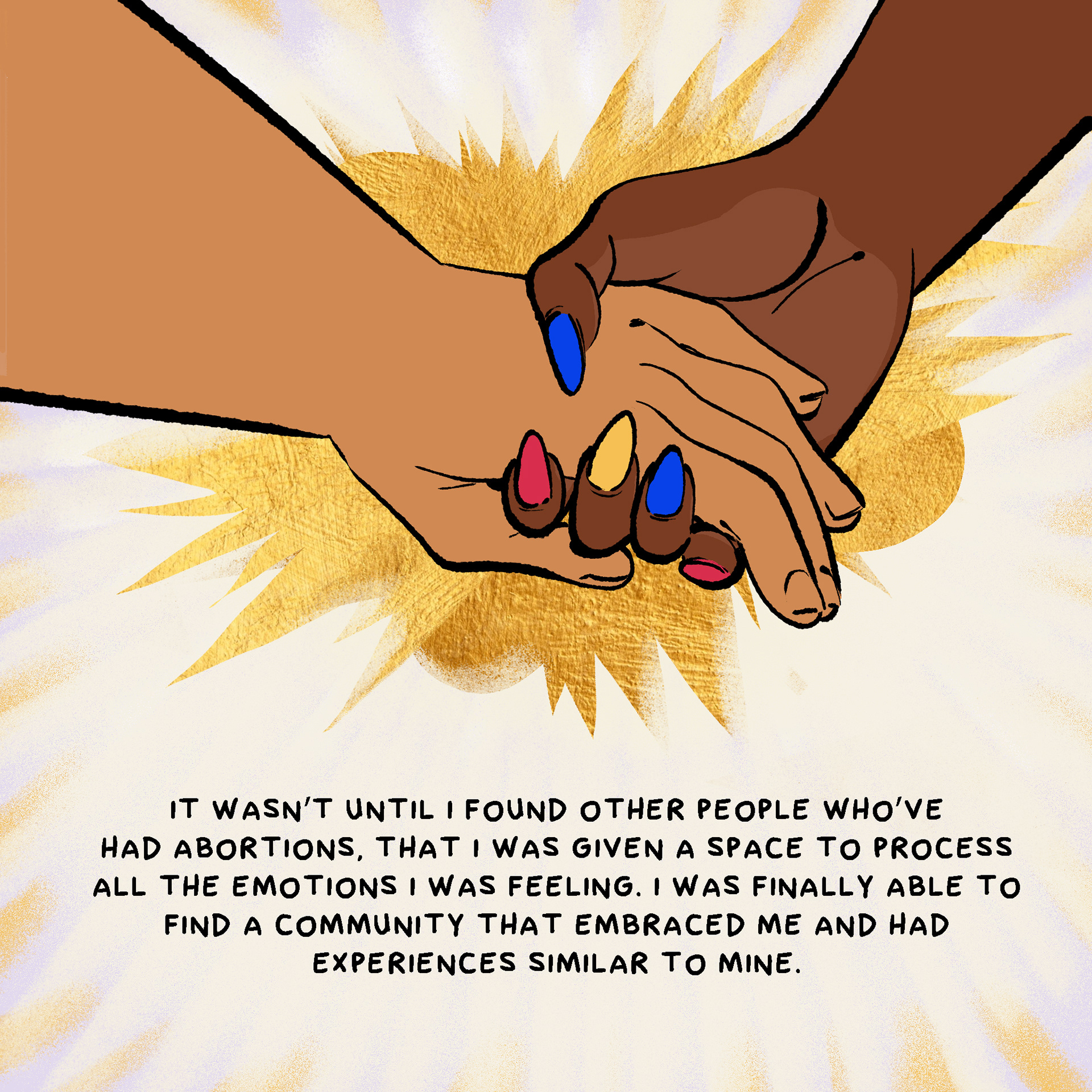 Self-Managed Abortion Comics (2020) for WeTestify helping abortion storytellers share their stories.
"Daughter of a Flower Child" (2018) Experimental piece for LUMPEN magazine.
The Legend of Snake Mountain is a 12 page full color comic made for The Sun and the Wayward Wind, a Dandelion and Wine Collective anthology. This was a treasured story from my childhood and I was very happy to be given a platform to share it!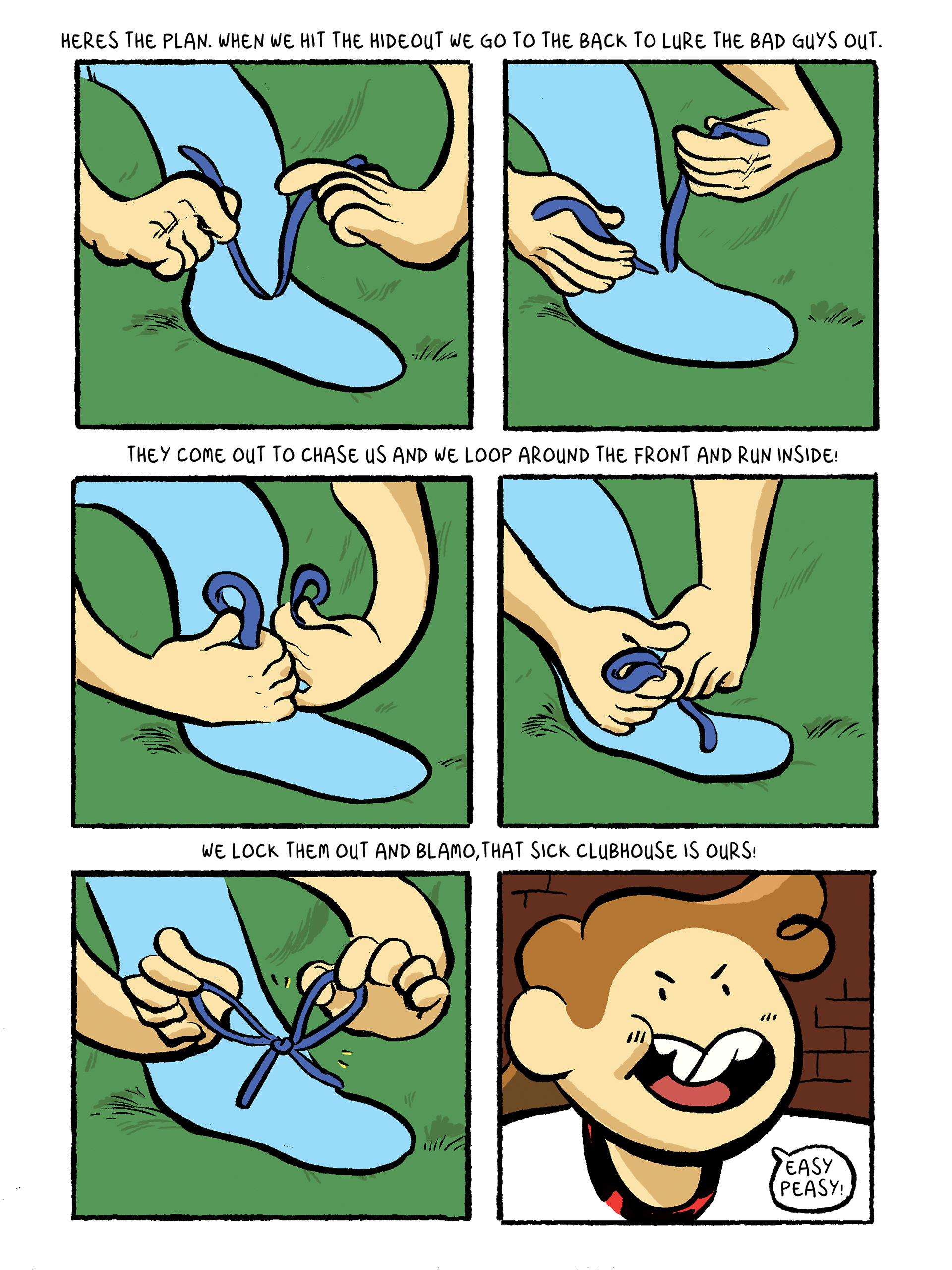 "I Had An Abortion" (2017) for Ignatz award winning anthology, Comics for Choice edited by Hazel Newlevant.